Artist's Statement

I create art because expressing myself artistically is as essential to my soul as breathing is to my body. In fact, when I don't paint, eventually I feel as though I can't breathe!

When people view my art, my goal is for them to see things differently -- to be surprised, awed, inspired, or even amused. I want them to stop and open their eyes and hearts to a unique vision I hope they will carry home with them.

I am more interested in capturing the spirit of my subjects than defining them realistically. Beginning with watercolor, but not stopping there, I use any techniques and materials which will help me express the unique qualities of my subject matter. I hope you enjoy viewing my art as much as I love creating it.

Bobbi Q. Brown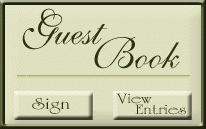 ©, Bobbi Q. Brown. All Rights Reserved
Displays & Shows

Shown exclusively at Art Gallery of Viera, The Avenue, 2261 Town Center Ave., Suite 111, Viera, FL 32940,

Bobbi's art is also featured in Space Coast Living Magazine and Style Magazine

For information, please call 536-7773 or

Please check this website often as additional announcements will be added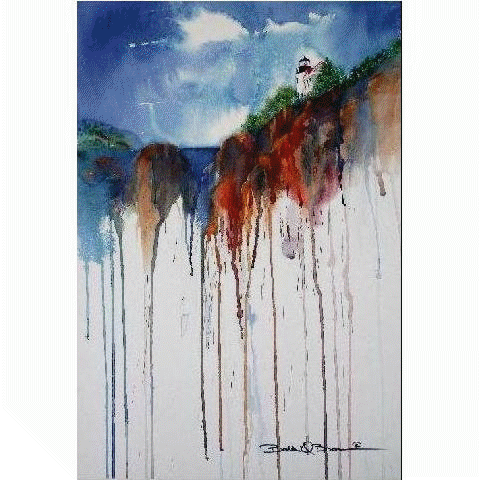 CLASSES & WORKSHOPS

Classes are taught at the Cape Canaveral Library and Art Gallery of Viera.

Bobbi is also available for workshops. Please contact her for availability.